Management Team
The Chempilots staff is comprised of experts in the field of polymer science and engineering. The company's management team contributes with a signifcant experience being dedicated to ensuring quality throughout our services.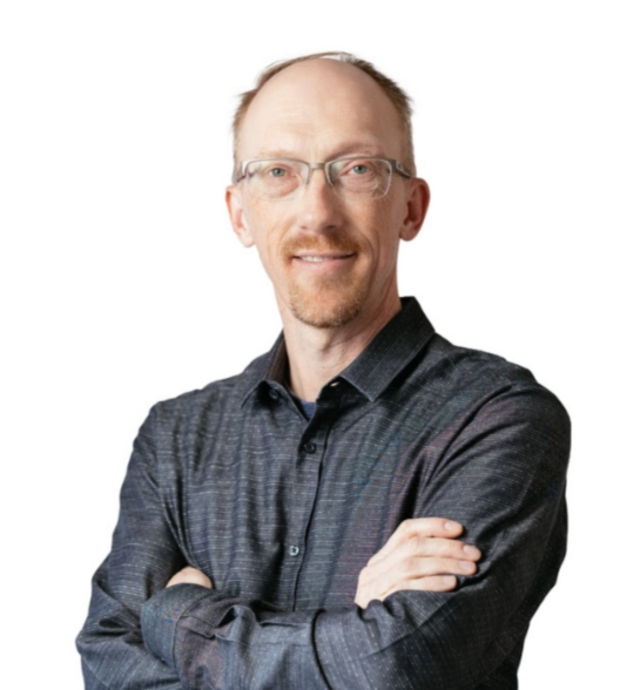 Kim Sander Pedersen
CEO
For 25 years, Kim has dedicated his work to research within the medical device industry, bringing new, innovative devices to the market. His work in sourcing materials, business development and leadership have accomplished significant results for many different companies over the years.
As Business Director at Chempilots, he leads project development, business leadership and customer relationship management for current and new customers with a special focus on the U.S. market. Kim also dedicates his time to mentoring international students and sitting on the Chempilots Board of Directors.
We are always open to seek engagement with new talent. We encourage you to follow us on LinkedIn as job opportunities always are shared there, or send us an email to start the conversation.