Polymers For Medical Devices
Polymers are widely used in medical devices, often as critical core material. These devices are often designed with required functionalities that are only obtained through highly customized polymers. At Chempilots, we use our expertise to synthesize and develop specialty polymers for both start-up and leading medical device companies around the globe.
Durable and Degradable Hydrogels
Hydrogels has been a key area of experience including synthesis and processing for a variety of application, e.g. soft contact lenses, durable injectable bulking agents, and degradable endoprothesis as soft tissue scaffold. Capabilities include hydrogel chemistry, crosslinking by agents and by irradiation, characterization and testing, and process development for high-volume production.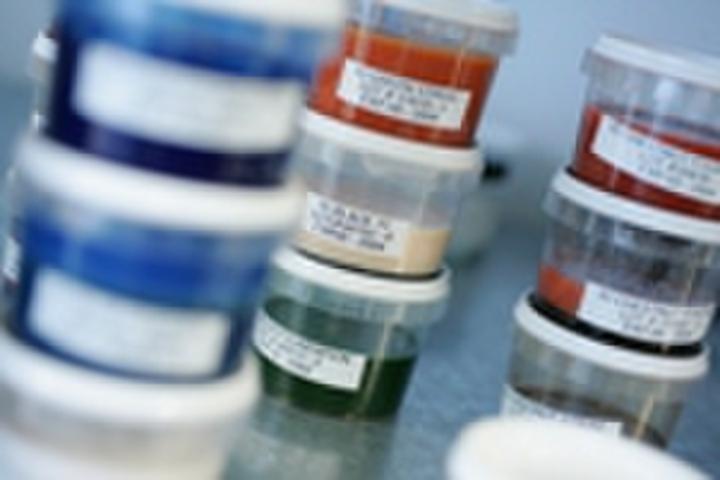 Printable Polymers, Inks, Coatings and Adhesives
Chempilots develops customized polymers and formulations of inks for print transfer by various means, recently including the emerging technology of 3D printing. Another major area of activity is coatings for catheters, cell binding promotion and for antifouling, as well as adhesives for wound dressings, ECG pads and for bonding and potting.
Responsive (smart) polymers
An advanced group of polymers useful within medical fields are stimuli responding (or smart) polymers. Chempilots has successfully customized such polymers being responsive by color change and/or by conformational restructuring. Responsive polymers may be used in diagnostic and interventional devices as e.g. indicators, sensors, actuators, water retention pads and permeability enhanced membranes.